If you have any questions, do not hesitate to contact us:
SIMPLI-DEMO Management Team
✉ simpli-demo.pdm(at)tu-dortmund.de
☎ +49 (0)231 – 755 6239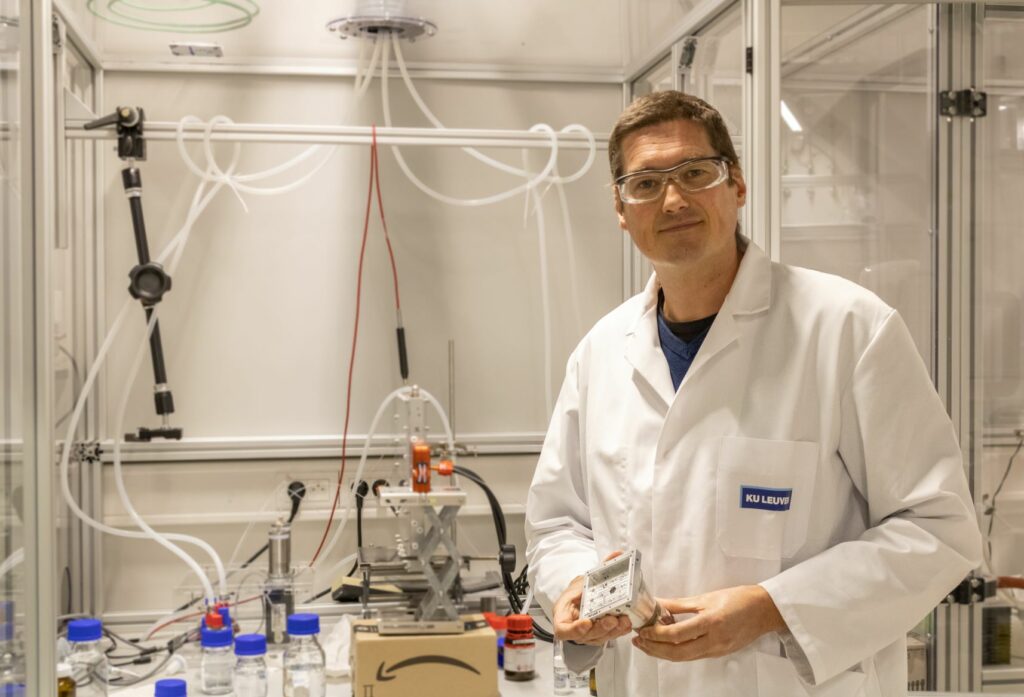 Project Coordinator
Prof. Tom Van Gerven
Department of Chemical Engineering
KU Leuven, Belgium
Approximately every six months, a newsletter will provide you with information on what progress has been made in the SIMPLI-DEMO Project.
Are you interested in publications, networks and new ideas that have emerged from the projects work?
Subscribe to the newsletter!
Please send a short email with your name and instiution to:
simpli-demo.pdm(at)tu-dortmund.de